LSW
Carly Chodosh, LSW, is a relational therapist who utilizes an eclectic approach to help her clients improve their relationships, communication skills, and increase pleasure. She is culturally curious and knowledgeable about a wide range of sexuality topics and presentations. Carly received her masters in social service from Bryn Mawr College and is actively pursuing AASECT certification. Carly is also trained in perinatal mental health.
Carly believes in the transformative power of relationships, and utilizes a relational perspective to share space with clients to explore the most intimate areas of life. Carly's experience as a clinical social worker and her postgraduate training in Council for Relationships Sex Therapy Program emphasizes a systemic approach for each client, with a person-in-environment perspective. Carly vehemently believes that emotions and people do not exist in a vacuum and uses that dialectical lens to challenge her clients to meet their therapeutic goals.
This perspective is especially true in the transition to a mothering/caregiving role, which is one of the most loaded and intense transitions in a person's life. The experiences of childbirth and child-raising challenge the very essence of one's identity, and the therapeutic space can be a meaningful one to explore the thoughts, feelings, and transitional realities of becoming a primary caregiver.
Carly works with individuals and couples who:
Would like to increase sexual confidence/desire/communication
experience pelvic pain and/or sexual dysfunction
have experienced religious trauma or have different views from their childhood religious experience
would like to work with a therapist who has expertise in religion and resilience
Face a life transition/transitional stress
Are looking to expand their family or currently pregnant/parenting/coparenting
face chronic illness and/or are differently abled
are survivors/currently experiencing domestic violence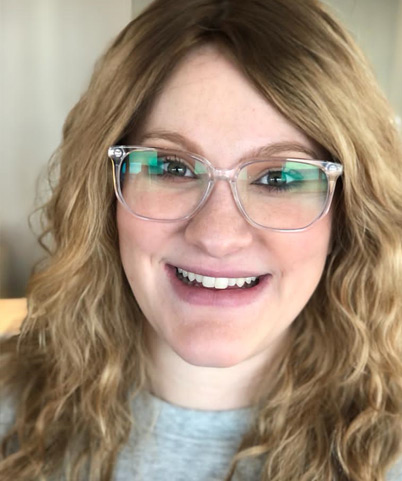 Locations
Hours
Fees