PhD, LMFT, MEd, CHES, ACS, CST
Therapeutic Process Approach
I believe therapy is a collaborative process between client and therapist. As such, clients create goals, while therapists are present to assist in reaching them. I strive to create an environment which is affirming and comfortable. I often use humor and self disclosure, as a way to increase the therapeutic relationship when appropriate. Additionally, I regularly challenge clients in their assumptions regarding thoughts, behaviors, and interpersonal interactions. I use a variety of therapeutic modalities in my practice, tailoring therapy to the individual client(s) I am serving.
Areas of Focus:
LGBTQ+ Concerns
Men
Questioning Sexuality and Gender
Sexual Dysfunctions
Polyamory
Open Relationships
Relationship Concerns
Intimacy Concerns
I am a member of the LGBTQ+ community and love working within the community. Sessions may focus on community related concerns including: coming out issues, relationship concerns, and worries about friendships/networking. It can also include issues not related to specific LGBTQ+ identities. As one of the few male Certified Sex Therapist practicing in the Philadelphia and Media areas, I enjoy working with male and masculine identified clients. I often find they are not generally given the latitude to be emotionally expressive; doing so with another male can be very affirming. I specialize in working with men who are struggling to understand issues related to gender and sexual orientation.
Background and Expertise
20 years experience in mental health and social services
Degrees:
PhD in Human Sexuality with a focus on Sex Therapy
MEd in Human Sexuality
MFT with a focus on Sex Therapy
BA in Speech Communications
BS in Health Promotion and Education
Certifications and Associations:
Clinical Fellow and Approved Supervisor – American Association of Marriage and Family Therapy
Certified Sex Therapist – American Association of Sexuality Educators, Counselors, and Therapists, practicing in Philadelphia and Media
Certified Health Education Specialist – National Commission for Education Credentialing
Certified Sexologist – American College of Sexologists

Licensed in PA, CT, NY, NJ, DE

AASECT Certified Sex Therapy Supervisor
Theoretical Orientations
I blend therapeutic theoretical orientations with public health behavioral change models rather than using one specific orientation or model. Therapeutic orientations and models which influence my work are:
Emotion Focused Therapy
Narrative Therapy
Eco-Systemic Structural Family Therapy Cognitive Behavior
Cognitive Behavioral Sex Therapy
The Crucible Model
Solution Focused Therapy
Health Belief Model
Transtheoretical Model (also known as Stages of Change Model)
Social Learning Theory
Social Psychology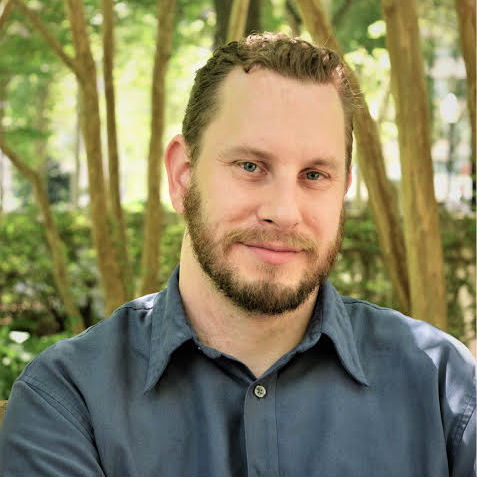 Locations
Hours
Fees
$200-$180 for Individuals, $225 for Couples