MFT
Hi! I'm Sara Gaarn-Larsen (She/Her). I offer individual, relationship, and sex therapy with the goal of helping clients to foster self-love, promote self-discovery, and strengthen their relationships.
I take a collaborative and systemic approach to therapy, which means that together we will explore the various sociocultural systems that have impacted you throughout your life and which continue to impact your relationships. Once we have uncovered the origins of your concerns, we can begin to address their immediate impact on you and your relationships.
I value authenticity, humor, and transparency in my work. Therefore, I strive to create a space where you feel supported and empowered to fully express yourself. When working with couples and polyam relationships, my role is not to judge or take sides, but to affirm the experience of all members and encourage understanding and empathy.
As an LGBTQ+ affirming, sex positive, poly-friendly, and kink aware therapist, I welcome and provide a safe space for all identities and relationship styles. As a cancer-survivor, I am passionate about working with clients experiencing or having experienced its impact on their sense of self and sexuality.
Every individual and relationship is unique and deserves therapy that caters to their specific goals and needs. I offer 15-minute consultations free of charge for any questions you may have about me and my process. I look forward to meeting you!
Specializations:
Relational Conflict & Communication Issues
Non-Monogamy & Relationship Anarchy
Sexuality & Gender
LGBTQIA+ Experiences
Kink / BDSM
Sexual Dysfunctions / Dissatisfaction
Desire Discrepancy
Cancer-related Trauma & Sexuality Issues
Relational Boundary Setting
Depression & Anxiety
Body Positivity & Acceptance
Self-Worth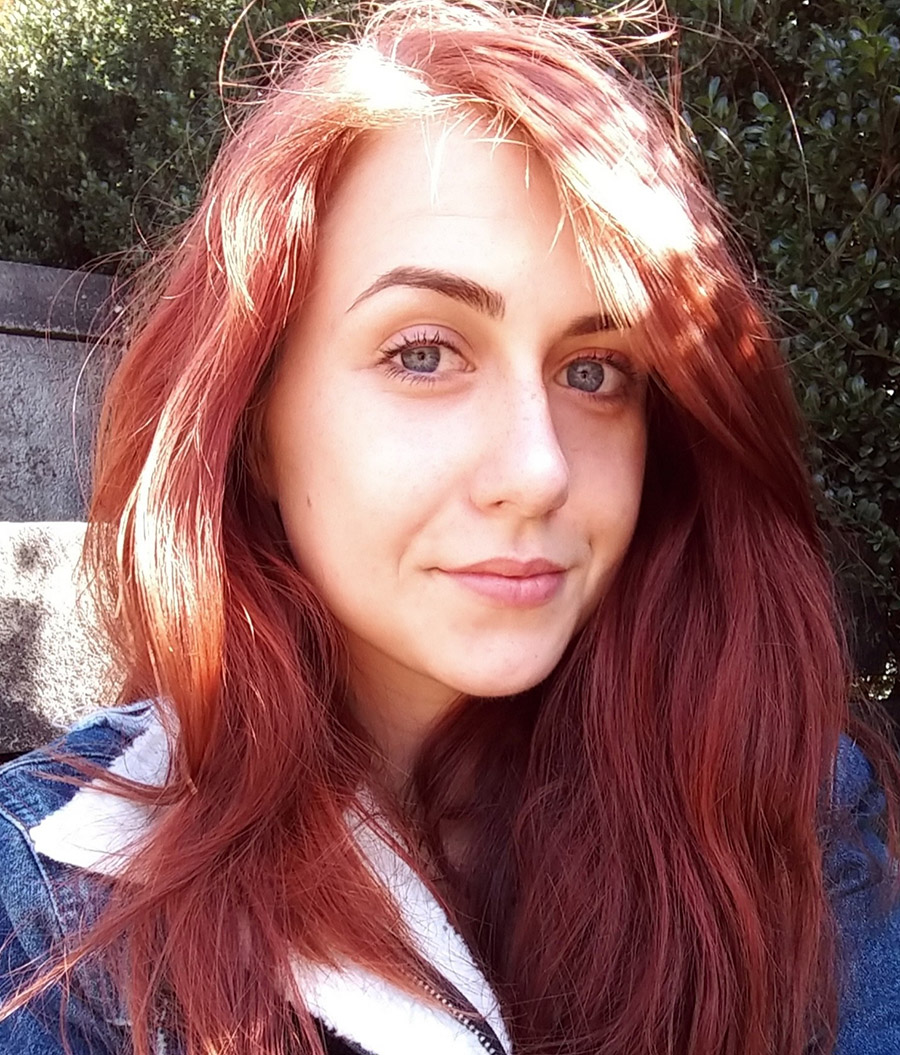 Locations
Hours
Fees