MFT
As a therapist, I am curious, honest, and casual in my communication. Exploring new angles and challenging thought processes allows for establishing a foundation to support healthier relationships with ourselves and others. Through a collaborative approach, I will work with you to create a space to explore yourself further. I come to this space authentically and honestly.
I work with individuals and couples to move toward goals with evidenced-based practices to teach the skills necessary for increasing overall health and happiness. My work moves beyond the traditional pathological root of psychotherapy and toward a holistic, strength-based, systemic, salutogenic approach.
My whole-person model considers mental, physical, and emotional health in a unified way. I am queer/gender-affirming, sex-positive, kink/BDSM-affirming, and fat-positive (Health at Every Size-aligned). I aim to help you center yourself in your individual and relational healing as we develop the tools to process complicated feelings, thoughts, emotions, and experiences.
We will discuss nutrition, sleep, exercise, and restorative practices to promote mind and body health. (Functional Nutritional Therapy)
To support the discovery of new perspectives, I might ask you to re-imagine your experiences with a new lens. (Narrative Therapy)
I believe the past is ripe for insight, and I believe in nurturing all parts of ourselves, past, present, and future. (Psychodynamic Theory, Internal Family Systems)
Humans are social creatures, and connection is vital to progressing from surviving to thriving. I'm on the side of self-love, AND I believe our relationships offer a crucial opportunity to grow and know ourselves better. All ties – including the therapeutic relationship, are a new laboratory for exploration and healing. Every relationship holds answers to the mysteries in ourselves. Relational/Attachment Theory, Sex Therapy)
I believe your body is experiencing as much as your brain and heart. That means exploring how to be attuned to and work with the physical sensations you experience, especially how they relate to your feelings, thoughts, and behaviors. (Somatic Therapy, Cognitive Behavioral Therapy, and Acceptance and Commitment Therapy)
Education:
Masters of Education Marriage and Family Therapy
Bachelor of Arts in Political Science and Conflict Resolution
I work with:
Clinical Experience:
Identity Formation

Trauma

Anxiety, Depression, & OCD

Queer/Trans Folks

Polyamory

Kink/BDSM

Sexual Empowerment

Relationship Skills & Intimacy

Differences in Sexual Desire

Self-Esteem Work
I take an integrative approach with my work, utilizing a blend of several modalities geared explicitly to the client and their goals.
Relational Life Therapy

Emotionally Focused Therapy

The Gottman Method

Acceptance and Commitment Therapy

Cognitive Behavioral Therapy

Emotional Processing work

Exposure Response Prevention

Narrative therapy

Feminist Therapy

Somatic Therapy

Functional Nutritional Therapy
I commit to staying abreast of the current research and best practices of the field; below is a list of some of my recent training:
Relational Life Therapy Certification (in progress)

Eliminating Anxiety, Panic, and Worry: Certified Clinical Anxiety Treatment Professional (CCATP) Training Course

Nutrition for Mental Health Certification Course

Transforming Trauma with Emotionally Focused Individual Therapy
I utilize liberation-focused therapy, especially as it pertains to sex and sexual relationships. We are ever-changing beings with the capacity for multitudes. In therapy, I address the complexity and beauty of spectrums and their intersectionality as they pertain to you.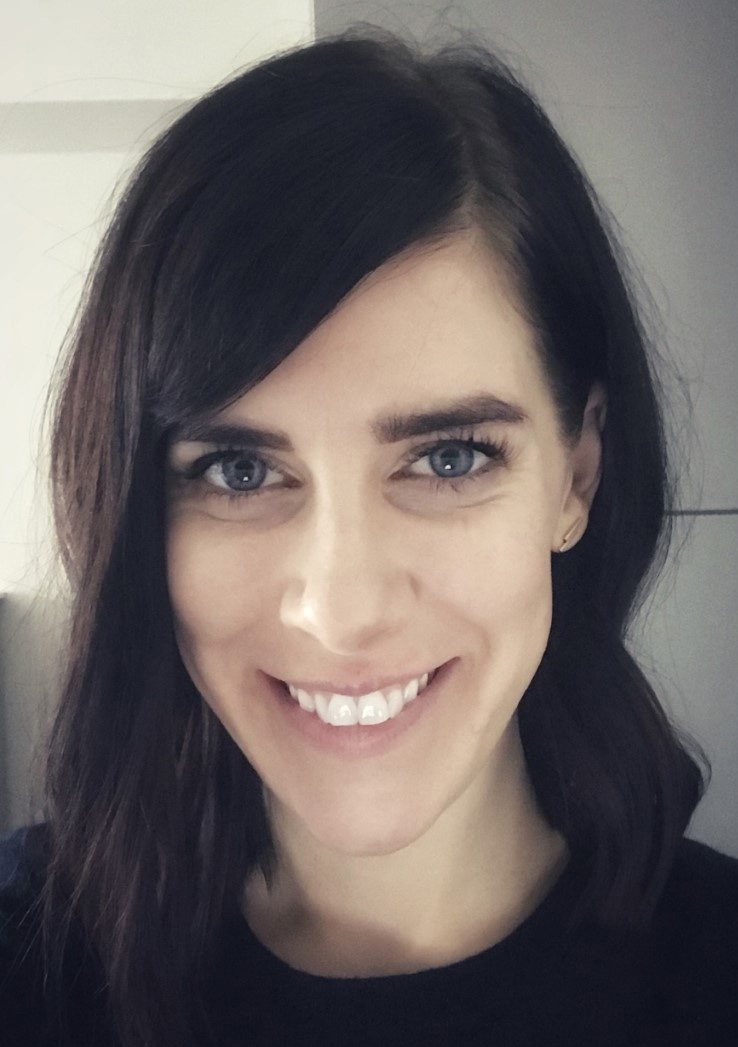 Locations
Hours
Fees