M.Ed, LMFT
With over 10 years experience, Seneka is a licensed marriage and family therapist, holding degrees from Widener University and Chestnut Hill College.  Being a direct and authentic clinician, she believes that relationships thrive on shared intimacy and open, honest communication.  In session you can expect a clinician who is engaged and present.
Seneka understands that sexual and relational issues are often fraught with secrecy, silence, and embarrassment.  We frequently lack the skills or practice to communicate about our feelings, wants, needs, and boundaries.  In session, Seneka works with clients to help them feel at ease, with themselves and their partners.  Client empowerment and personal agency are large components of her theoretical framework and practice.  Together, she will work with her clients to understand their personal concerns and desires and help them to achieve their goals.
Seneka has 10 years of experience working with individuals, couples, and families (chosen and not).  Her areas of interest are sexual dysfunction, sexual communication, sexual negotiation, self-advocacy, Family-of-Origin historical work, non-monogamy/non-traditional relationships/families, anxiety, gender, life transitions, and relationships.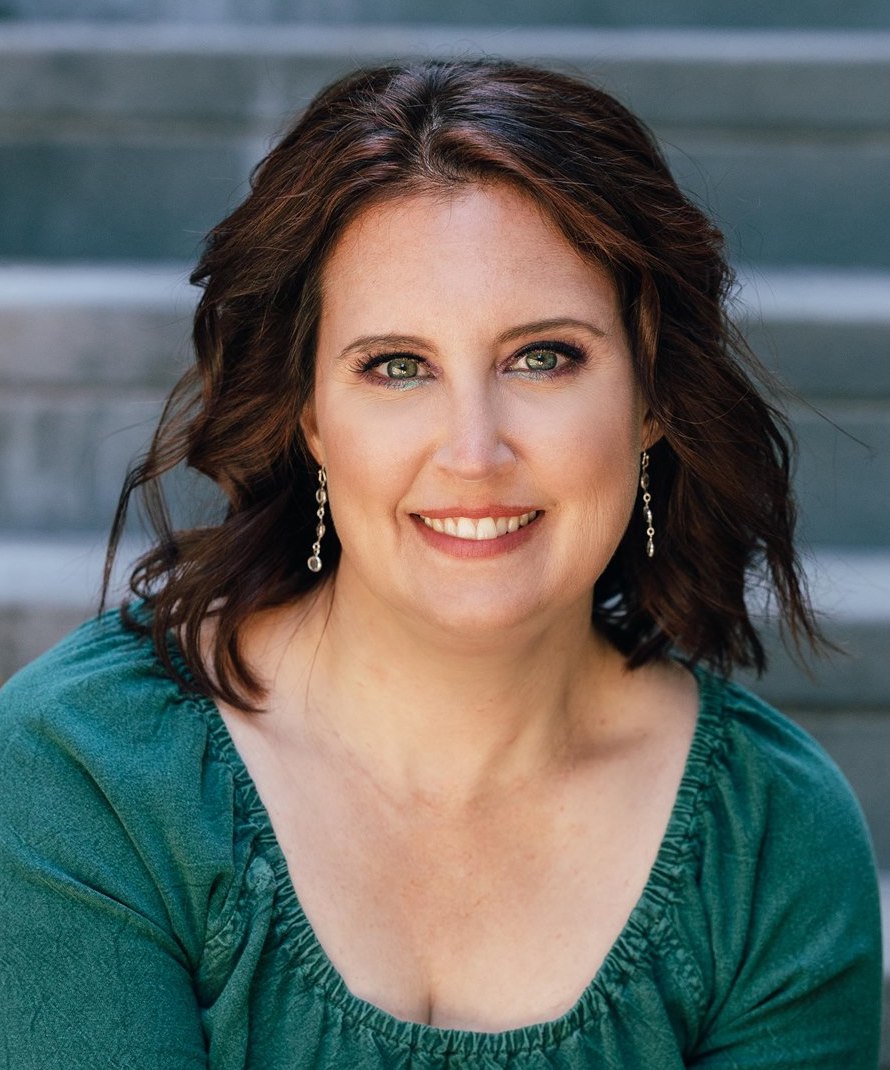 Locations
Media, PA
Philadelphia, PA
Hours
Fees