LSW, MEd (she/her/hers)
I am a therapist who completed a dual degree program and achieved a Master of Social Work and a Master of Education in Human Sexuality Studies from Widener University. During that program, I also earned a Specialization Certificate in Social Work and Trauma Practice, which allows me to use a trauma-focused lens in working with clients. I am pursuing licensure as a clinical social worker and working toward certification as a sex therapist through the American Association of Sexuality Educators, Counselors, and Therapists (AASECT).
About My Therapy Practice
I know that realizing you need help is a huge step and deciding to contact someone for help is even more challenging. But, let me help you.
My therapeutic style encompasses humor, self-disclosure, compassion, and empathy. I feel that honesty and authenticity are important. I feel that we are all ever-evolving and need to adapt through learning and growing. My goal is to provide a safe and calm sanctuary where you can feel comfortable to share your innermost thoughts and feelings without worry of being judged. I will work in collaboration with you to find ways to manage challenges that may arise and cause distress by helping you to set realistic goals and to create steps to achieve those goals, all while allowing you to find empowerment in those actions, bringing hope to tough situations, and enhancing your strengths and resiliency.
My therapy approach is catered to you in what is called an integrated therapeutic approach. This means that I use various theories in session so that I can create unique interventions for you. Some theories that inform my work include (but are not limited to): Cognitive/Behavioral, Bowenian, Attachment, Solution-Focused, Narrative, the Gottman Method, and Internal Family Systems.
I work with adult individuals, partners, couples, and families.
My areas of interest include, but are not limited to:
alternative sexualities (kink/BDSM, LGBTQIA+ (Lesbian, Gay, Bisexual, Transgender, Queer, Intersex, Asexual, Aromantic), non-traditional relationship styles like polyamory/ethical non-monogamy)
trauma (sexual, non-sexual, intergenerational, PTSD)
affirmative consent
anxiety, depression
self-esteem, self-worth, body image, anger, shame
toxic masculinity
grief and loss (non-death, death, dying, bereavement)
hospice support
Veterans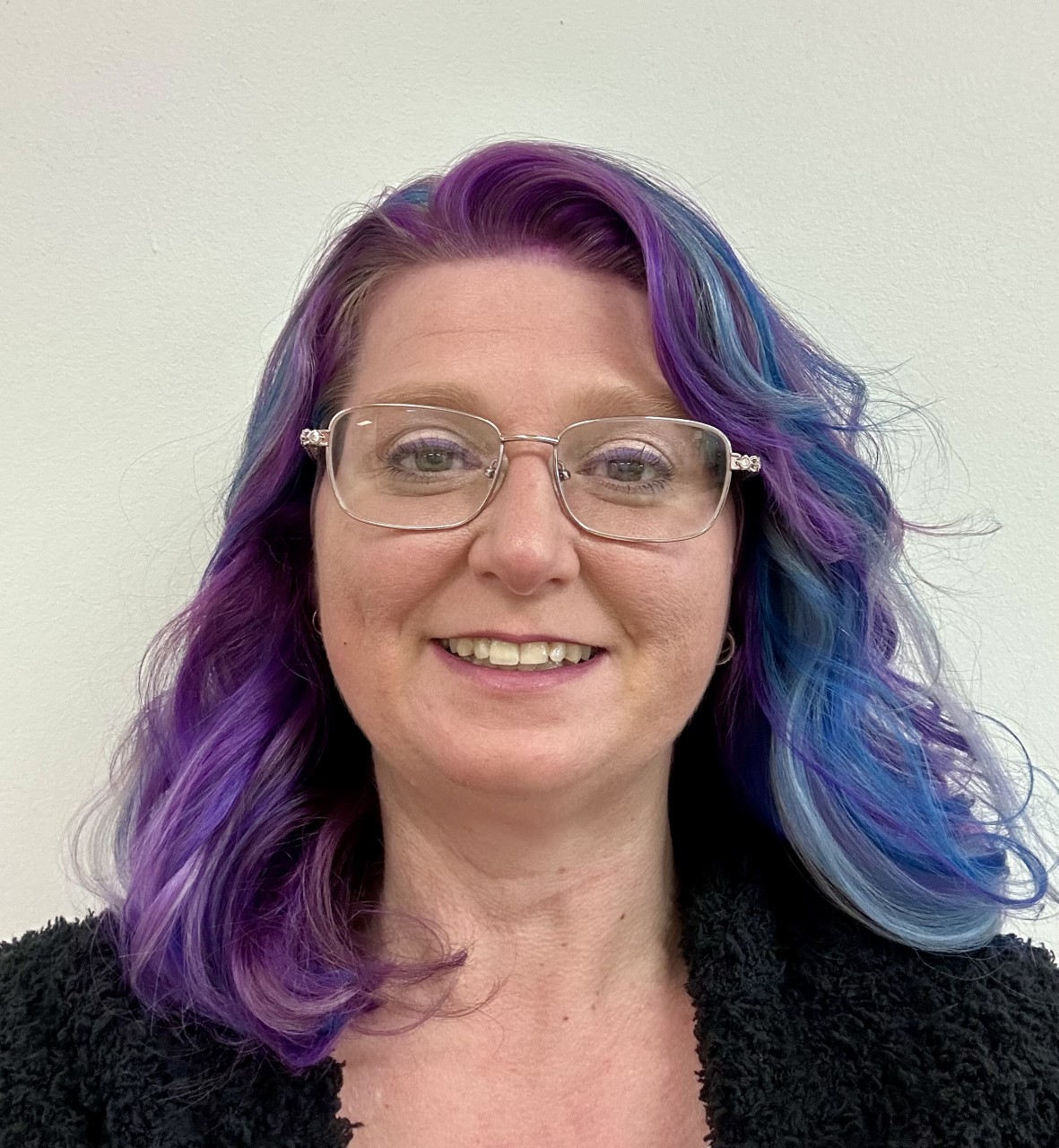 Locations
Media, PA
Philadelphia, PA
Hours
Fees