LMFT
Rebecca is a graduate of Thomas Jefferson's Marriage and Family Therapy program with a specialty in Sex Therapy. Clients would say that they value Rebecca's open communication style and her ability to look through a systemic lens. Rebecca is culturally competent and well versed on a wide range of human sexuality issues and topics.
Some of her areas of focus with couples and individuals include:
– Interpersonal communication
– Anxiety
– Body Image issues
– Sexual compulsion
– Sexual dysfunction
– Infidelity
– Divorce and Separation
– Kink and BDSM
Rebecca prioritizes the client/therapist alliance and understands the difficulty that comes with finding the right therapeutic fit.
Rebecca affirms diverse sexual orientations, gender identities, relationship configurations, and sexual practices, including but not limited to:
– Lesbian, Gay, Bi, Pan, Queer
– Asexual
– Polyamory
– Transgender, Genderqueer, Non-binary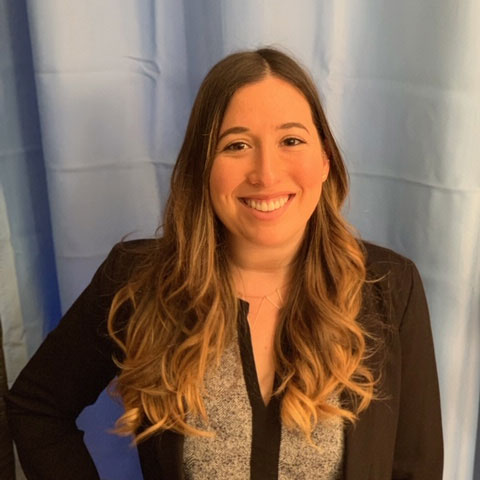 Locations
Hours
Fees