MA, LMFT, CST
Sziga is a perceptive and nuanced therapist with a refreshingly frank style. For over 25 years, ​they have been working with individuals, couples, and families to foster personal growth and satisfying relationships. They have a way of making clients feel comfortable, understood, and at ease — like no matter what you say they get it and don't judge you. And they're funny.
Sziga is well-versed with relationships outside of the heteronormative experience. They can deal with complexity and, better yet, break it down and make it manageable. Their clinical orientation is client-centered, systemic, anti-oppression, relational, narrative, and attachment-based.
Areas of particular interest include:
Polyamory
Kink/BDSM
LGBTQIA+
Life transitions
Aging
Gender
Parenting

 

Body and fat positivity
Sziga is a Licensed Marriage and Family Therapist and an AASECT Certified Sex Therapist. They completed their Master of Science in Family Therapy with a concentration in Sex Therapy at Thomas Jefferson University. They also hold a Master of Arts in Child Development from Tufts University. Sziga is a member of the American Association for Marriage and Family Therapy (AAMFT) and the American Association of Sexuality Educators, Counselors, and Therapists (AASECT).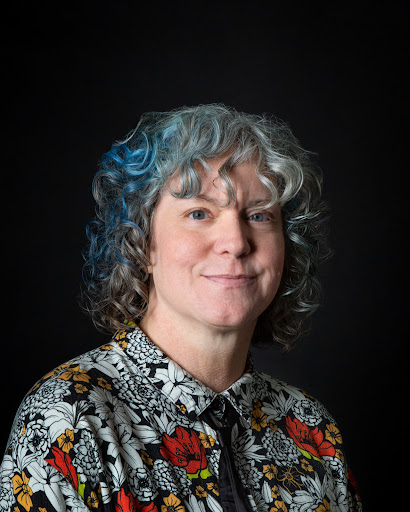 Locations
Hours
Fees