Psy.D.
Jordan Lief, Psy.D., CSAT is a licensed psychologist in the state of Pennsylvania. He earned his doctorate from Widener University in 2006, where he wrote his doctoral dissertation entitled The State of Marriage in the United States and the Role of Empirically Supported Premarital Counseling Programs in its Potential Improvement. He is a recognized expert in the field of sexuality, and has been interviewed by CBS, The Philadelphia Inquirer, and The Daily Beast.
Dr. Lief treats people struggling with a variety of issues including depression, anxiety, addiction, trauma/PTSD, loss of a loved one, sexual difficulties, and relationship distress. He works with individuals, couples, and families, with the goal of helping people become more aware of and more comfortable with themselves and with others. Life is complex, and he enjoys the challenges of assisting people through their unpredictable journeys. He strives to create a supportive therapeutic environment where clients feel safe to explore themselves, their relationships, and the world around them.
Dr. Lief is a Certified Sex Addiction Therapist and has over 15 years of experience in treating clients struggling with sexual addiction, love addiction, compulsive sexual behavior, and hypersexuality. He worked for four years at the Keystone Extended Care Unit, an inpatient facility that treats these issues. He treats individuals, partners, couples and families that have been affected by these behaviors. He has also run therapy groups where the goal of treatment has been relapse prevention and the management of the addiction and its consequences.
Dr. Lief has lectured extensively on the assessment, diagnosis, and treatment of sexual addiction at the following institutions:
Widener University – Center for Human Sexuality Studies

Thomas Jefferson University – Masters Program in Couples and Family Therapy

Council for Relationships – Postgraduate Training Program in Marriage and Family Therapy
He also specializes in treating couples and partners. He has received training in a structured therapeutic model known as Relationship Enhancement Therapy. Couples often complain that they are "stuck" or that they have the same fights or conflicts over and over again. Dr. Lief works hard with his clients to uncover the deeper meanings behind these struggles, so that they can be potentially resolved and overcome. He teaches couples to better empathize with each other. It is often in the context of this improved empathy and compassion that change and healing can occur. He also works with couples to improve their communication skills, conflict management skills, and problem solving skills.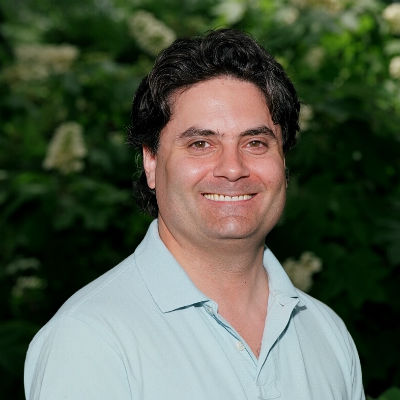 Locations
Hours
Fees