MFT, CTP (they/she)
CJ is an eclectic systemic therapist and pulls from many therapy models to create a client-centered, tailored experience that values emotional honesty, self-care, mindfulness, and humor. They provide individual, relationship, and sex therapy and welcome the presence of partners and family members as an addition to the therapeutic process.
CJ works through a culturally-sensitive lens and defers to her clients as the experts on their own experiences. They seek to create an environment that is affirming, inclusive, and celebratory of queer and gender-diverse folx, as well as the polyam/CNM and kink communities. They are trauma-informed, sex work-affirming, and knowledgable in adult neurodiversity. With a long history in the performing arts, CJ has a special affinity for those in creative & non-traditional professions. They look forward to co-creating your therapeutic experience with you, no matter where you meet along the journey.
Special clinical interests include, but are not limited to:
consensual/ethical non-monogamy, kink, exploring gender/transition, improving communication & building intimacy, infidelity, pregnancy & postpartum, coming out, musicians/actors/artists, adult children of alcoholics, attachment, trauma recovery/sex after trauma, neurodivergence (ADHD & ASD) in relationships
CJ understands that a therapist's social location and lived experience may be important to her clients. They are proud to openly identify as a member of the queer, gender-diverse, polyamorous, and neurodiverse communities, as well as being a secular clinician, a parent, and a partner.
CJ is a proud member of AAMFT & AASECT and a graduate of Thomas Jefferson University's Couple & Family Therapy program with a specialization in Sex Therapy, and is the recipient of a departmental award for their research project on Emotionally-Focused Therapy with couples. They are a Certified Trauma Professional (CTP).
$130/50 min
Available in-person Thurs/Fri/Sat, and virtually Tues/Weds, 9 AM – 8 PM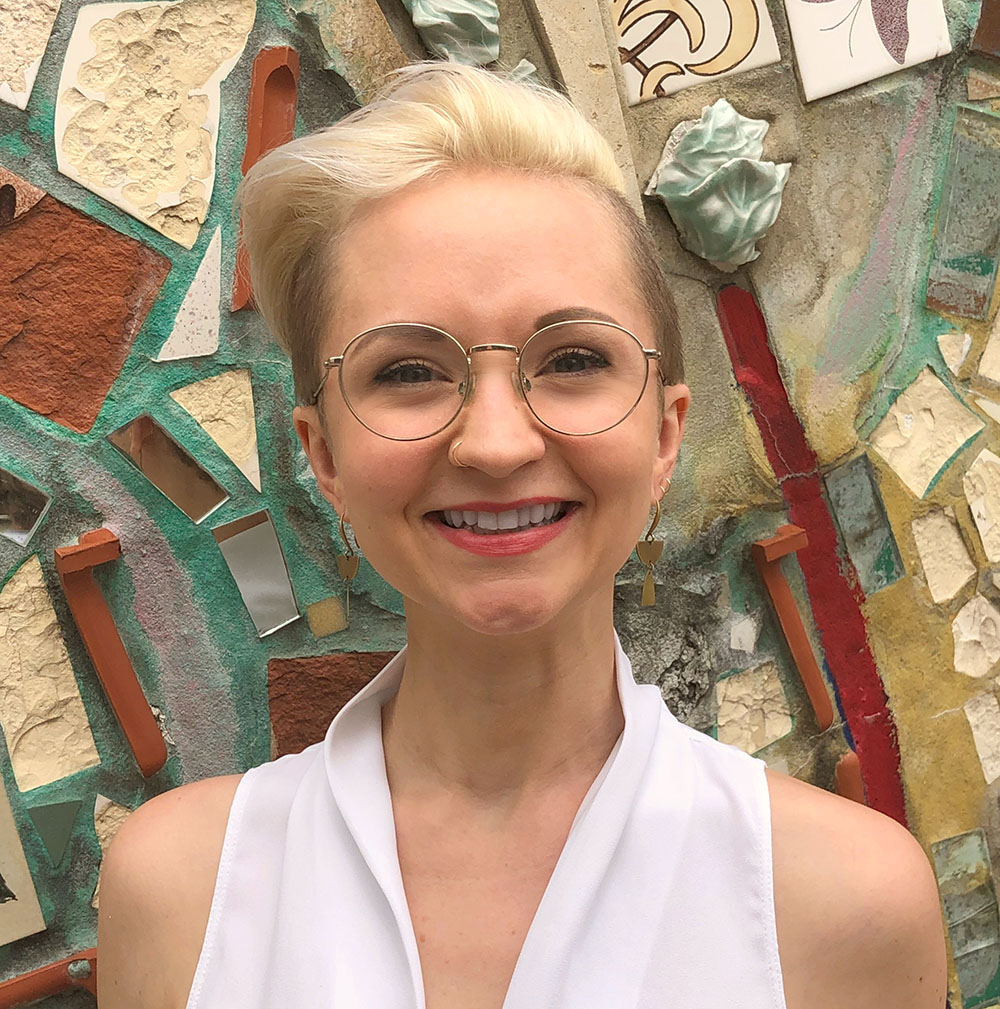 Locations
Hours
Fees