Our Team
Philadelphia Institute for Individual Relational & Sex Therapy is a practice of highly trained and specialized therapists dedicated to helping people gain greater insight and create greater joy in their lives. We provide services for individuals, families and all types of relationships.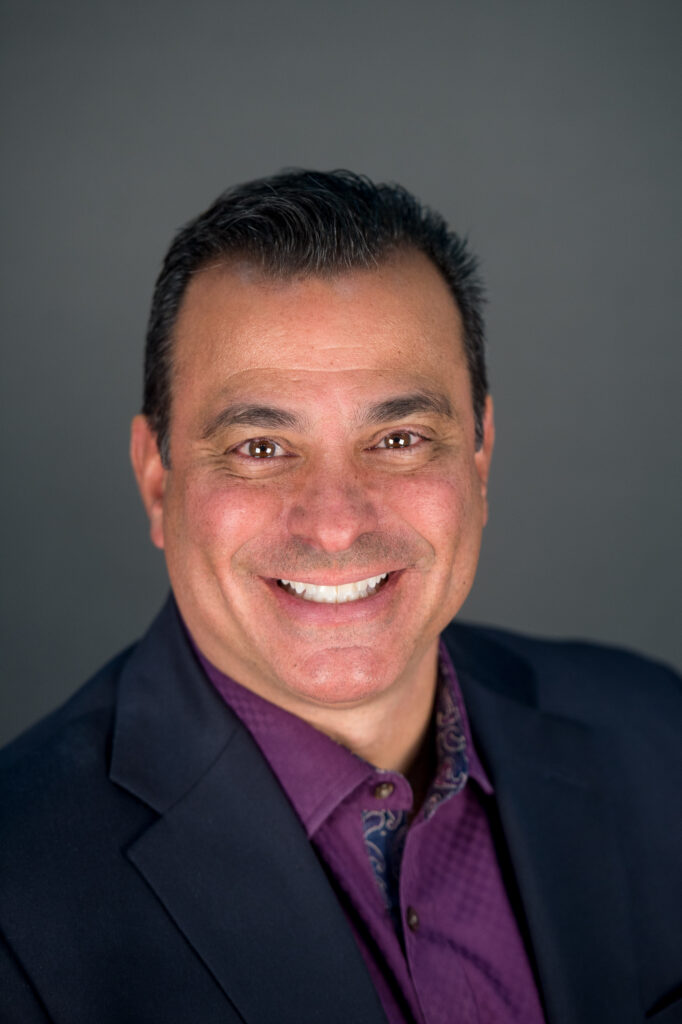 Founder and Director of PhIIRST, Chris Fariello, PhD, MA, CST, LMFT has over 25 years of experience as an educator, trainer, public speaker, writer, and therapist. Dr. Fariello specializes in working with individuals and couples on issues such as communication, anger, affairs, sexuality, separation and divorce.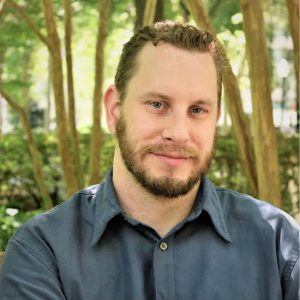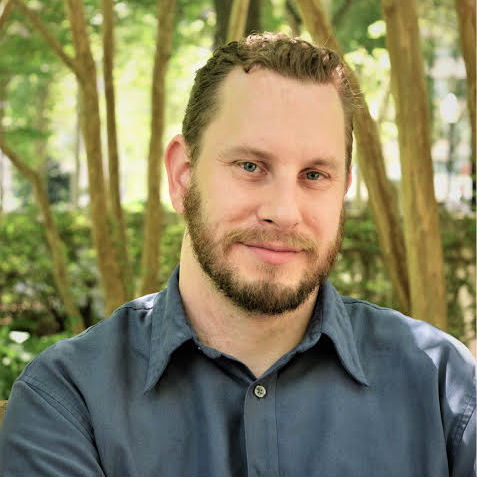 As one of the few male Certified Sex Therapist practicing in the Philadelphia and Media areas, I enjoy working with male and masculine identified clients. I specialize in working with men who are struggling to understand issues related to gender and sexual orientation. I am a member of the LGBTQ+ community and love working within the community. I work with people of all genders and sexual orientations regarding sexual dysfunction, intimacy issues, and other sexuality based concerns.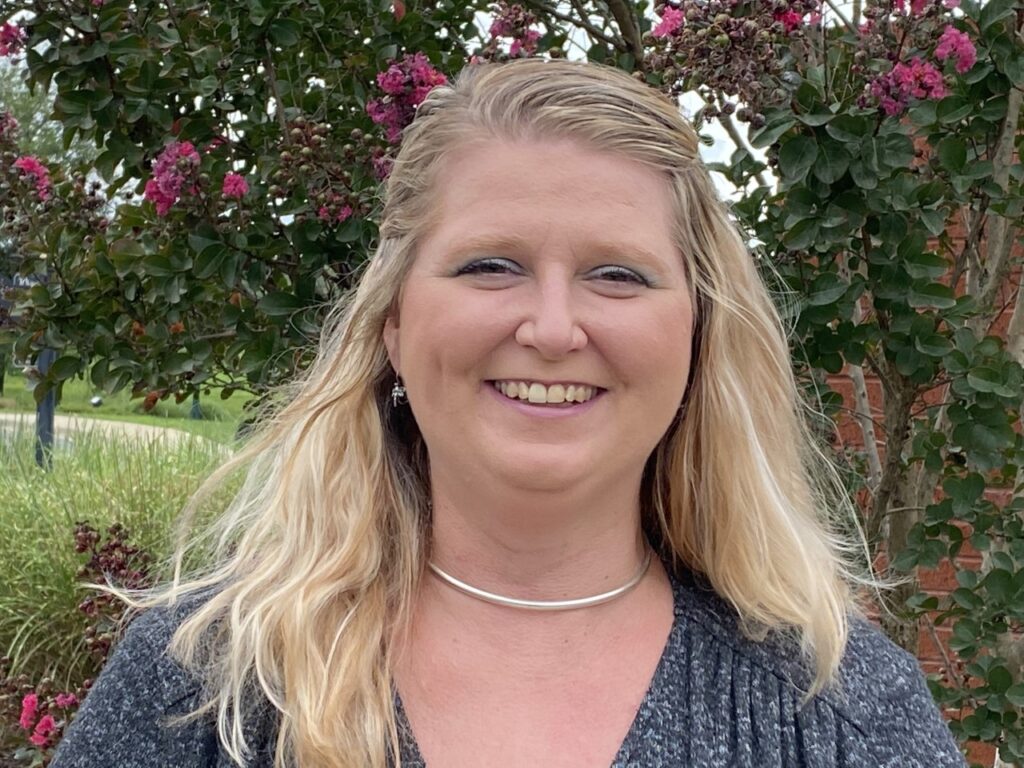 I am a therapist who completed a dual degree program and achieved a Master of Social Work and a Master of Education in Human Sexuality Studies from Widener University. During that program, I also earned a Specialization Certificate in Social Work and Trauma Practice, which allows me to use a trauma-focused lens in working with clients.