FREE Workshop
Time: Monday, March 21st from 7:00pm – 8:30pm
Location: Philadelphia Institute for Individual, Relational, and Sex Therapy; 255 S. 17th St., Suite 2200
Offered by: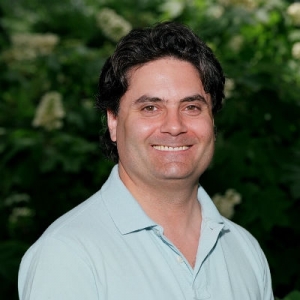 Jordan Lief, Psy.D., CSAT is a Certified Sex Addiction Therapist, and has been treating these issues for over 13 years. He is a recognized expert in the field, and has been interviewed by CBS, The Philadelphia Inquirer, and The Daily Beast. He has lectured on these issues at numerous institutions including Widener University, Thomas Jefferson University, and Council for Relationships.
The following behavior patterns can potentially indicate the presence of sexual compulsivity:
Acting out: a pattern of out-of-control sexual behavior. This can include compulsive masturbation, viewing of pornography, affairs, one night stands, prostitution, strip clubs, phone sex, cybersex, sexting, voyeurism, and dangerous/illegal sexual practices.
Experiencing severe consequences due to sexual behavior, and an inability to stop despite those consequences.
Persistent pursuit of self-destructive behavior.
Ongoing desire or effort to limit sexual behavior.
Sexual obsession and fantasy as a primary coping strategy.
Regularly increasing the amount of sexual experience because the current level of activity is no longer satisfying.
Severe mood changes related to sexual activity.
Inordinate amount of time spent obtaining sex, being sexual, and recovering from sexual experiences.
Neglect of important social, occupational, or recreational activities because of sexual behavior.
This FREE workshop has limited space.
To reserve your space, please contact Dr. Jordan Lief at 610-891-1440 or lief@phiirst.com
Or you may fill out the form below and Dr. Lief will contact you.